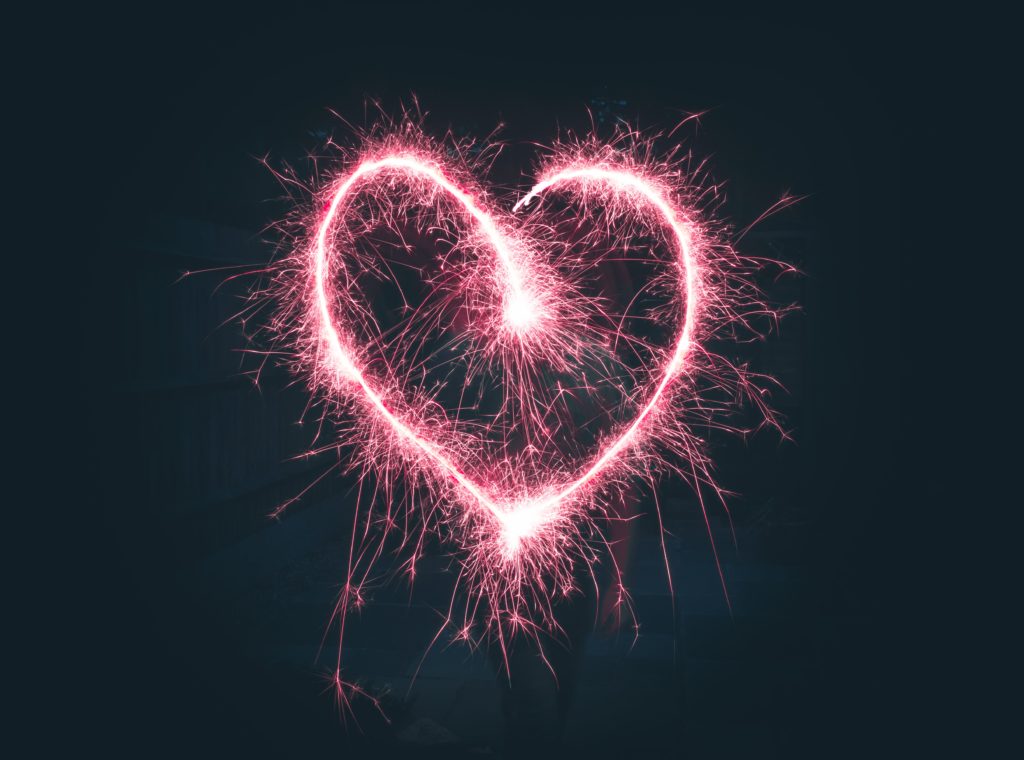 Our external and internal lives have been given many lessons the past year, and although it seems the world has stopped—the exact opposite is true.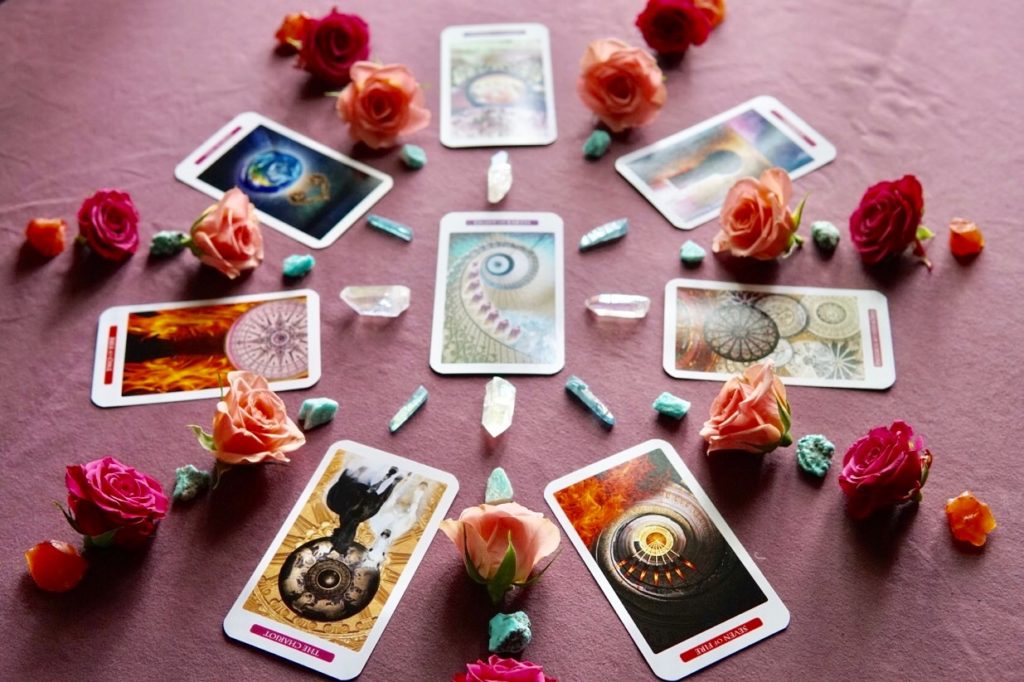 The world is constantly changing. Tarot takes you out of the confusion and uncertainty of the world and clarifies your unique place and purpose in it.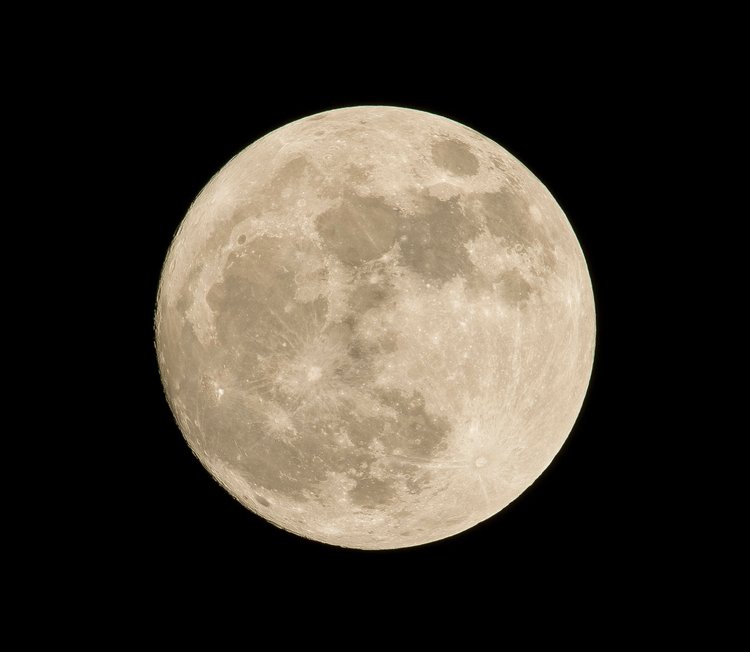 Here is such energetic intensity around the Full Moon. Think about it… our bodies are approximately 60% water—the amount fluctuates as we grow and change… Given that the moon is our closet cosmic neighbor, and its gravitational pull governs the tides, it's only natural that our human bodies feel the pulse and swelling of this glorious lunar pull. What moves the oceans, also moves you.