Tarot Wisdom: The Death card
We tend to forget that sometimes things must get extremely uncomfortable before real, solid, sustainable change can occur. It seems that every day we get more and more surprising news regarding the state of the world. And anyone with a conscience feels these shifts and uncertainties down to the core of their soul. Our planet, our political systems, our choices regarding our bodies… all of it keeps spinning, which makes it challenging to find a soft, safe space to land.
In Tarot, the Death card often provokes fear or worry, but its significance and message are actually the opposite. It is a card of transformation and transmutation. And before either can occur… yes, old ways must be released—or die. The Death card is an invitation to release and make space for rebirth, reinvention, and rejuvenation. And this will not be easy. But it is necessary and totally worth it.
Earth School tests our limits constantly. We feel the collective pressure and energy, and our body protects us with a healthy mind, secure emotions, mental well-being, and spiritual practices. But, of all these things, our mind can pose the most significant hurdle because it's hard to discern which way is up when your surroundings are off-balance. When you find yourself in this space, meditation is a must. Your intuition knows the way. But first, you have to get still enough to listen to it.
With this energy going on around us all, take some time and feel your way through what it is you need to release. Now is an excellent time to practice rituals that support releasing what is complete.
This can take the form of:
purging items that you no longer need
making a list of what you're finished with energetically
collecting memories (photos, letters, etc) that are holding you back and lovingly (and safely) burning them to set yourself and others free
kicking a habit that ties you down in a low-vibration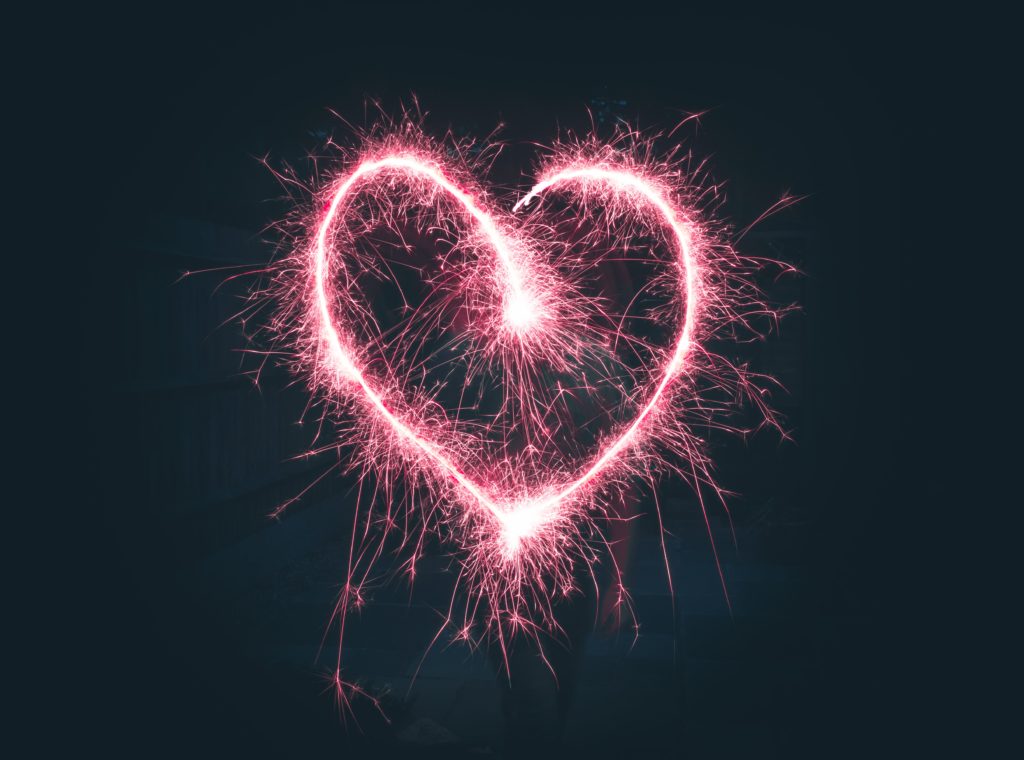 The point is to acknowledge when something is complete. This allows space to welcome what is waiting for you. And what is waiting for you is fresh and full of the spiritual support you're craving, a part of your journey that is ready to get moving. This form of Death is an act of Love. And Love is the highest frequency we have to give. And right now, you, and the entire world, need this Love most generously.