There's a lot of talk about renewal in the spring, and although in much of the northern hemisphere winter is still very much here, what if you could get a head start in the spirit of Renewal, right now?
If you've followed the Journey of Envisioning, Preparing, and Activating I offered as a guide to set you up for the New Year, you already have been experiencing a rebirth. The timing of all this is quite spectacular, given 2022 is the Year of Love in numerology, carrying the vibration of the number 6. (2+0+2+2=6) Therefore, 2022 is all about relationships, healing, and cultivating authentic, loving connections. Deeply nurturing leads with the Heart Chakra, seeking stability in affairs of the heart, soul, and body. What stays with us will be for our highest good in the name of love. What falls away, also does so with love and the highest good for all.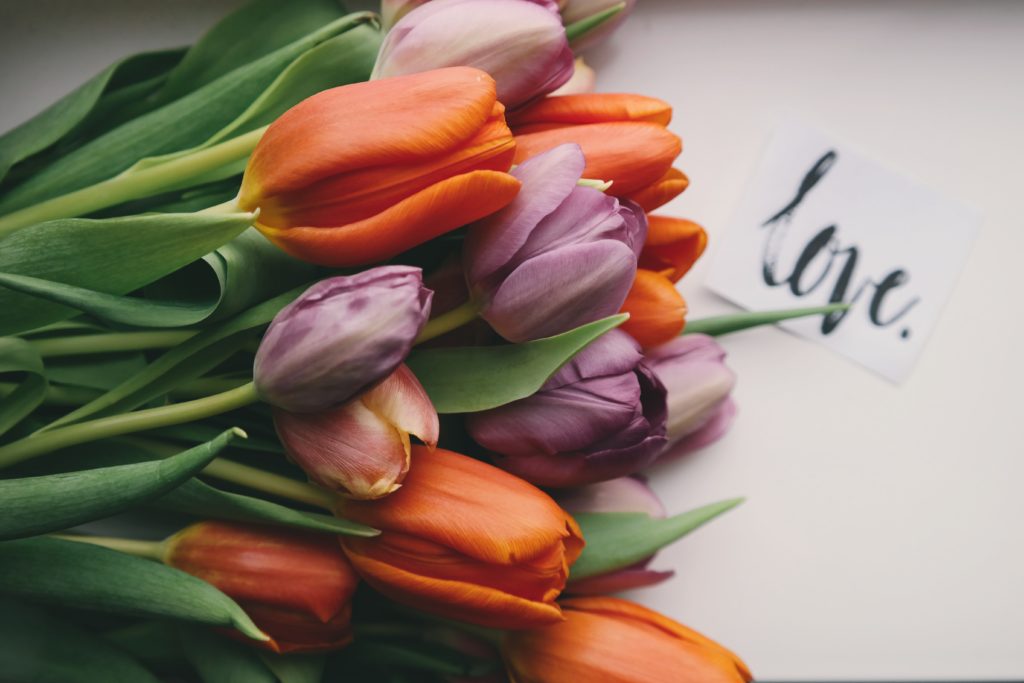 Love, Rebirth and Renewal are natural companions in your Earth School journey, for it's almost impossible to experience one without the other. Full of hope, compassion, positive emotions, and possibility, all three remind us what it's like to feel alive, supported, and free. Of course, for every light there is a shadow, and it is common to experience a period of darkness, uncertainty, or fear before getting to a point of renewal and loving expansion on your journey. So if you've been feeling less than spectacular, remember it's all part of the human experience. What goes up, must come down. And the opposite is also true: what appears dormant will rise and bloom again, with greater strength at the root and a new level of beauty and grace.
There are many systems of support available to assist you as you dedicate time and space for renewal and loving energy.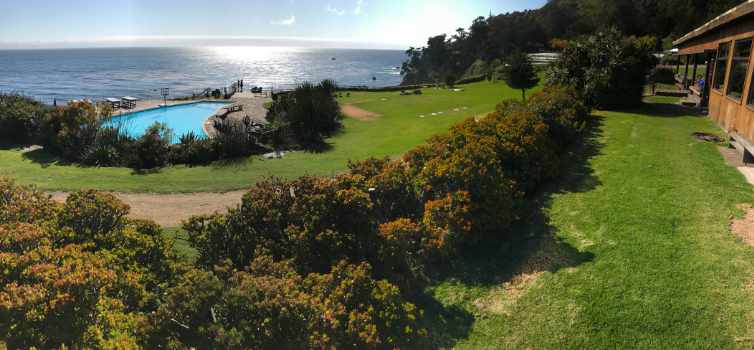 As we dive deeper into 2022, do so with grace and curiosity, and look upon the world with the eyes, heart, and wonder of a child. Remember it's the Year of Love: look for it, count on it, generate it, take care of it.