Recently in my Enneagram 101 class, one insightful student commented, "… I'm realizing everything is accessible. It just depends on my consciousness around it, and being aware of my default patterns."
So much simplicity and power held in one statement.
The Enneagram has been referred to as "the map of the mind with the inspiration of the soul." The self-awareness Enneagram work brings can be both shocking and soothing. Addressing your emotions with compassion as you navigate any new awareness is a necessary part of the integration process. For it's when we integrate what we learn into our daily life, wisdom is born.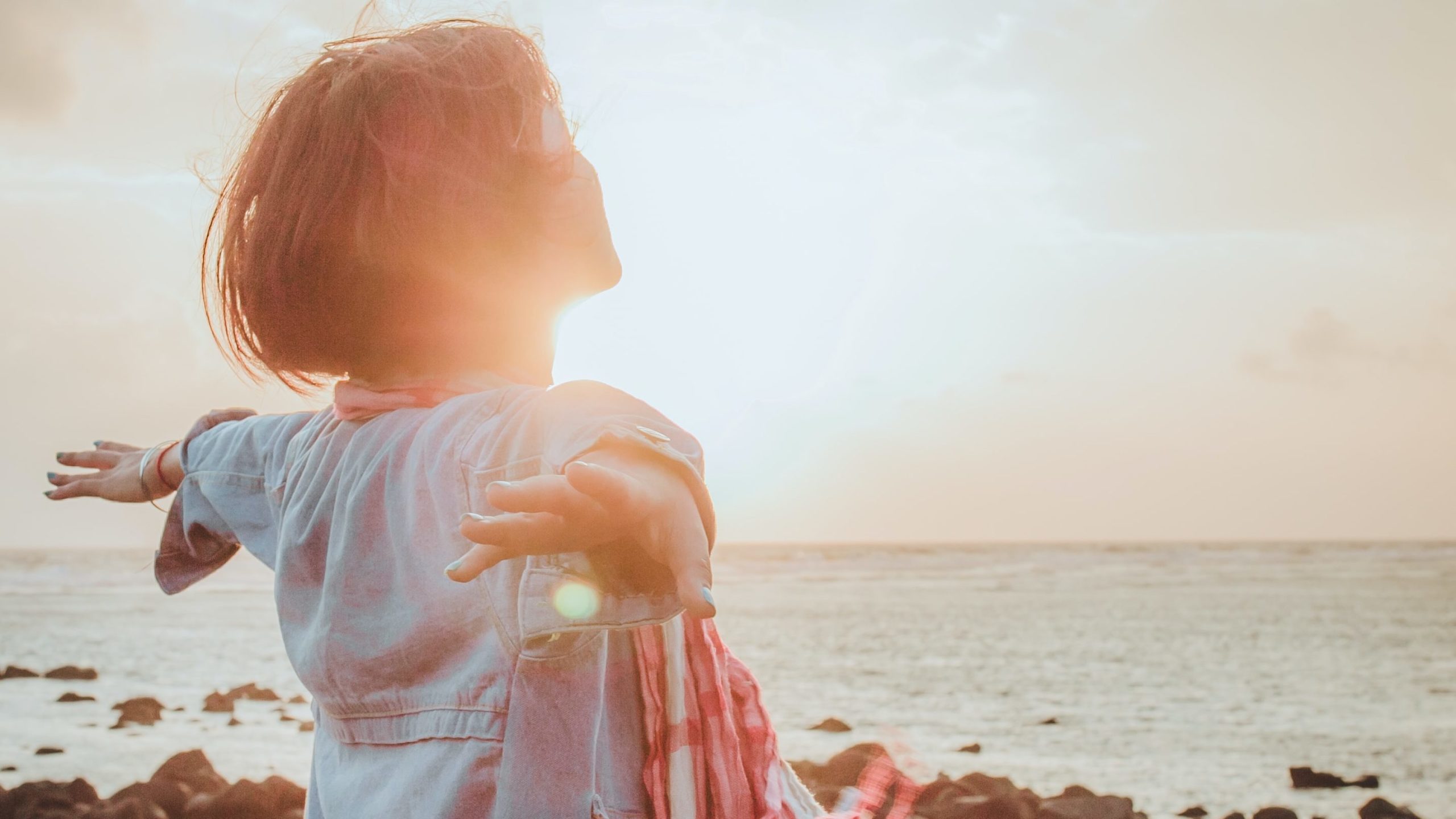 How many times have you embarked on a new opportunity or received an unexpected blessing (a relationship, career shift, creative goal, etc.) and at first, felt so alive? The euphoria of future possibilities fuels your ambition, determination, and energy so that you can take a jump out of the gate full of optimism and hope. And then, fear may set in. This fear is born from what the Enneagram defines as your core lens/core fear or, as my student put it, your "default patterns."
The truth is, anything you desire IS possible, and your potential is infinite. The energy you place around an event, goal, moment, a relationship—and your ability to create a shift is the single most important factor in your success.
Your focused attention can override your core fear with the right mix of awareness and self-compassion. Fear shows up as a form of protection; one you developed as a young child to keep you safe and establish your place in family and societal dynamics. This fear can protect you, but more often it prohibits your growth. When it creeps up, you will hear yourself saying: "I can't do this." "I'm not good enough, ready, smart enough, prepared…" You may even feel at the deepest level, you are undeserving. So how do you move from self-sabotaging protection into growth-activating propulsion?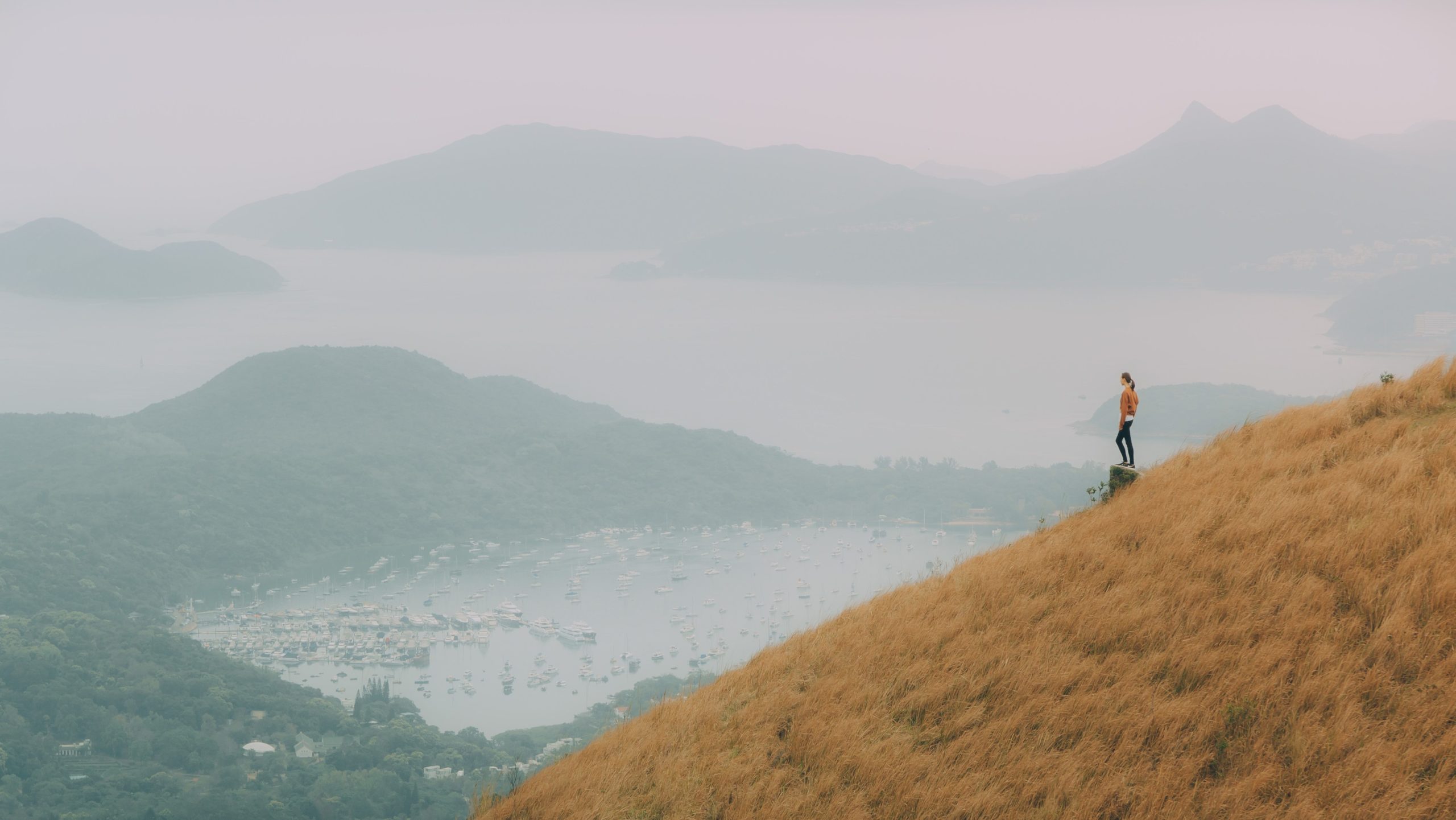 When you hear these words and feel their effects internally, you have a window of opportunity. This is where you pivot and face the emotions head-on; you lean into them from the perspective of an observer with an uphill advantage. This advantage is afforded to you because of the deep work you've integrated through meditation, self-awareness study, spiritual work, a devotion to yourself, a wide-open heart, and practices that promote physical healing such as yoga and breathwork.
So the next time an opportunity or blessing occurs in your life, wrap your consciousness around the beauty of this moment and acknowledge roadblocks may occur. Then remember your power. You have what it takes to set new pathways, chart uncharted territory, and broaden your soul-destinations.
To love, light, and forever-unfolding of consciousness.