With so many thresholds to navigate here and now on Earth School, it's easy for you to slip into a state of overwhelm. How do you wrap your head around politics, greed, war, climate, or fear? How do you find your space between nature's gift of spring and the discomforting energy of the man-made world at large?
You're not alone. Being uncertain where to focus, or how to focus, your energy to best serve yourself and others is part of being human. When you feel yourself in this space of dis-ease it's important to bring it back to basics, and the easiest place to find peace is in nature.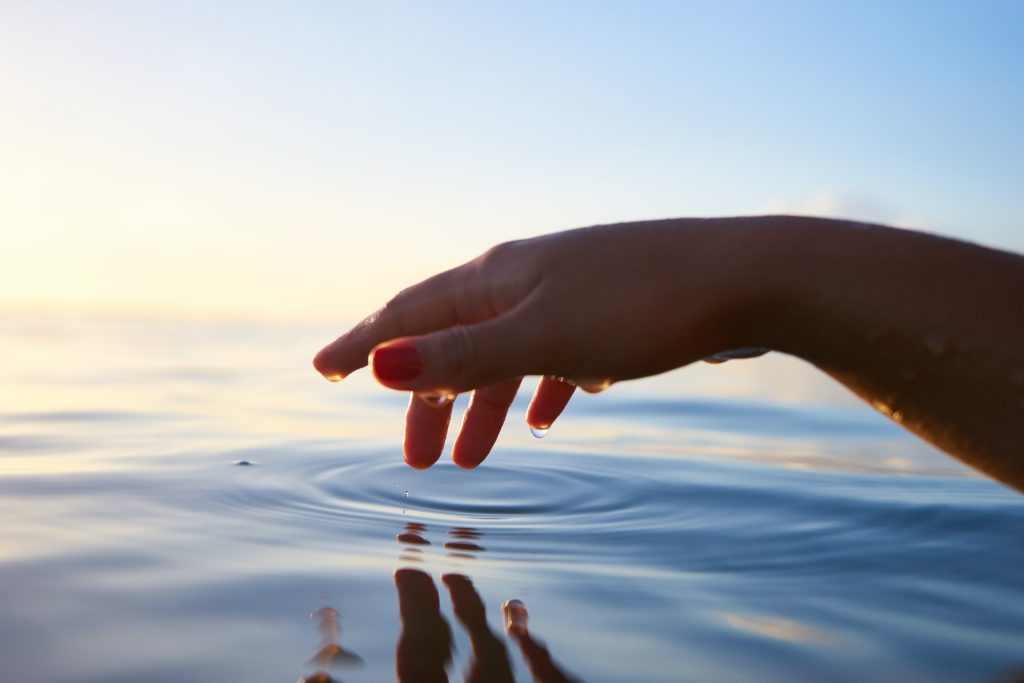 Resonance is the merging of Energy. All life-forces share common elements; on a molecular level, we are all connected—all species, all frequencies, all beings. This life force, or chi, requires nothing from you to exist. As long as you're breathing, it is within you. How you engage your life-force is entirely up to you. Choosing wellness practices that activate love, peace, community, and compassion activates the healing molecules within you, which in turn resonate the healing properties throughout the natural world. This is how you strengthen your inner resilience while simultaneously assisting others with theirs. It's a beautiful sacred dance we were brought here to engage with—spiritually, energetically, whole-hearted and lovingly whole.
Taking action externally (mindful choices, community work, donations, charity, generosity) is a vital extension of this resonance, but it is not the foundation. The beginning starts within. In the words of my teacher Melissa Joy, "the all is in the small, and the small is in the all." This is also known as the butterfly effect, the drop in the ocean, the thoughts become things movement, and so on. Where you place your energy matters. And it grows. Every moment of every day. Let this invigorate and inspire you to make empowered choices for the highest good for all and harm to none.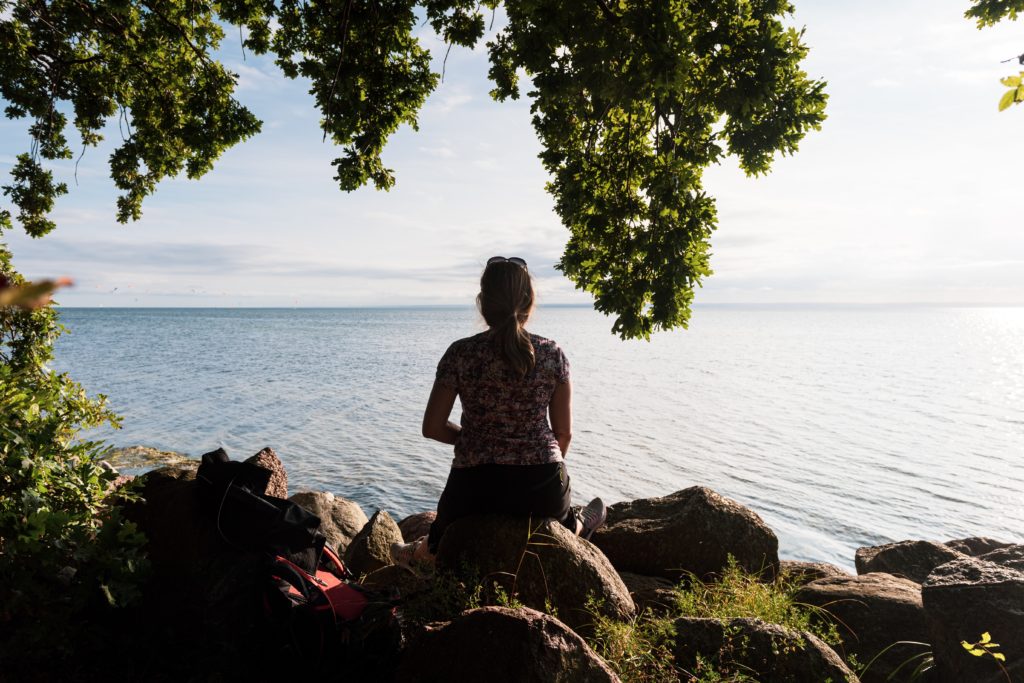 The world needs your thoughtful and brilliant light now more than ever.
So take a moment and head outside. Soak in the energy the Universe so lovingly gives you. Breathe it in, and exhale it back. Spin, swirl, dance, and connect with the goodness that exists no matter what. Remember we, you, us, them, this, and that… are all one Divine Love.
So while the small is all, go big with your love.