EVERY DAY IN MY WORK AND IN MY WORLD I REGULARLY HEAR…..
"Wow! Things are so intense right now!" or

"Things feel like a whirlwind and there's no clear end in sight".
Everyone is dealing with A LOT. The fatigue is real. And no single person gets to wear the crown or hold the title on carrying the heaviest burden.

And you know what else I hear?

Beautiful healing and inspiring stories of people coming together to support and offer help bracing the storms.

Some of you have a built-in support system, ready when you say "when". Others have instant support because your tribe knows you well enough to see your signals and trust is there.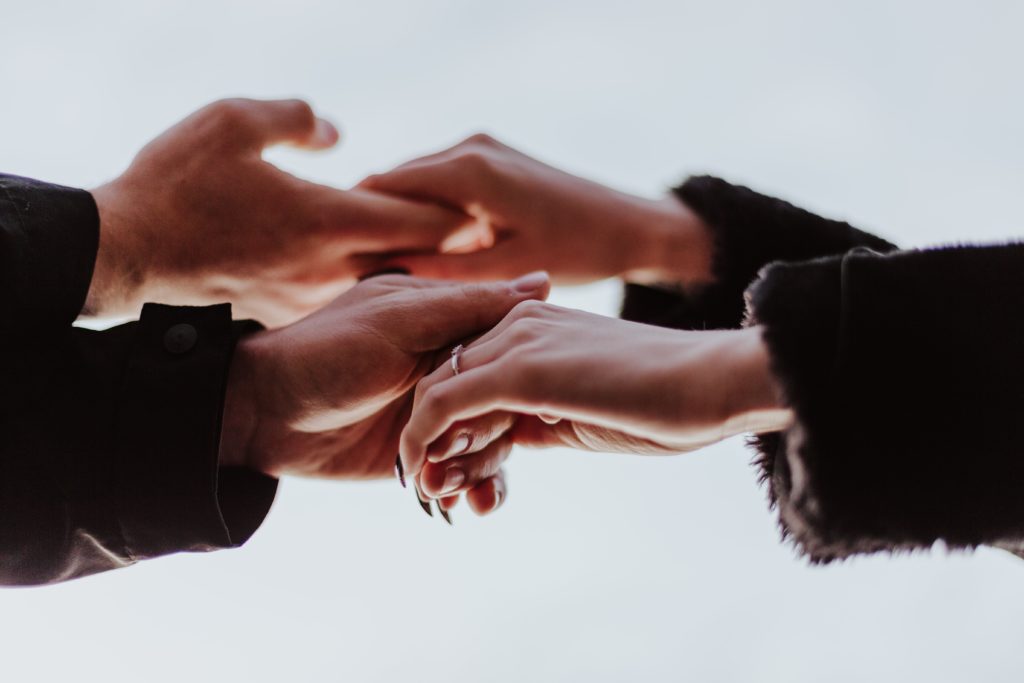 Everyone can reach out to get or give support — this brave move, of course, is one of the scariest of all because it creates vulnerability. It requires either you let people in to help, or you risk rejection of your gift of support. Both positions provide valuable and cherished lessons of Grace in our Earth School journey.
And right now, worldwide and in nearly each and every home, we could all use a little Grace. Be brave and extend yourself…you never know what healing magic awaits you.