Let It Go!
The Nine of Fire is our Tarot card for the month of January, reminding you to stay the course, aligned to your highest desires and calling, as you enter the threshold of a new year. It's imperative you stay focused on your top priorities and let everything else go. If there are issues, emotions, situations, or expectations from the past that keep gnawing at your soul, making you feel "less than" or creating frustration and negative self-judgment, release them now so you can focus your energy on what you want to create NOW, not what you need to leave behind.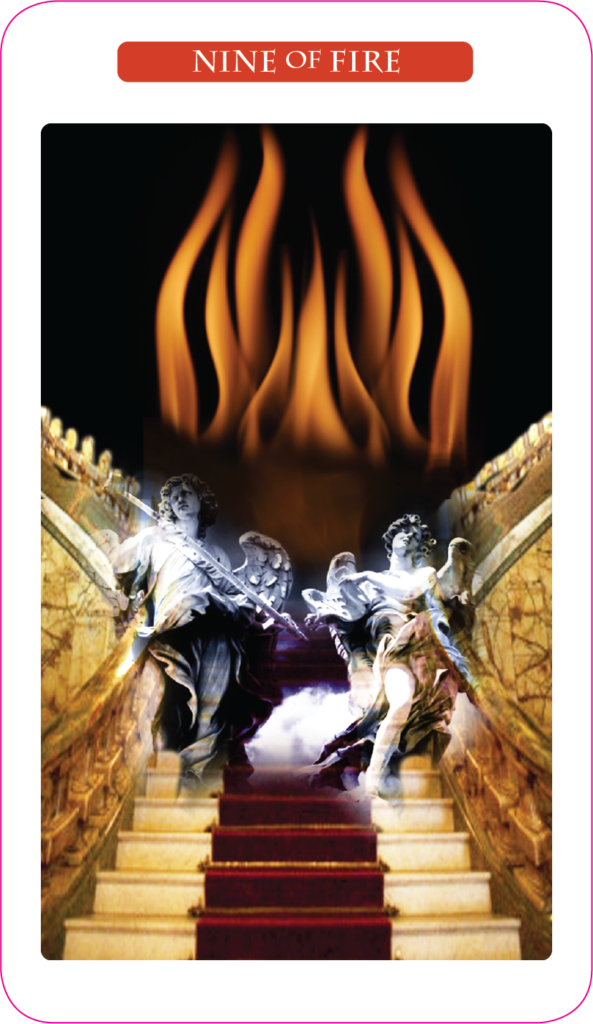 You have great things that are calling you; things you are longing for, that have meaning and purpose for you. Prioritize THAT feeling. Anything hovering in the frequency of less than… let it go.
The Nine of Fire reminds you that you'll have to remove some obstacles and you'll have to set some new boundaries. It's also reminding you that you are guided and supported with angels by your side at every turn. Your faith in yourself will be tested, but you will feel Divine support as you follow your sacred path and true heart's calling. Soon, any doubt in yourself will be followed by feelings of peace and serenity as you grow more confident and present in your mind, body, and soul.
But above all, you must first Let It Go.
In Tarot, the element of Fire represents fearlessness, creativity, and spiritual and sexual energy. The number Nine represents the need to keep your eye on the prize and be mindful of where you focus your energy. This is the kind of essential guidance Tarot offers. It clears confusion, stops the spinning, confirms your Intuition, lights your way, and is always there for you 24/7. Tarot is a sacred tool of divination that offers you a sense of peace, connecting you deeper with your life path, your lessons, and your purpose—allowing you to release what's necessary in order to make space for what should be.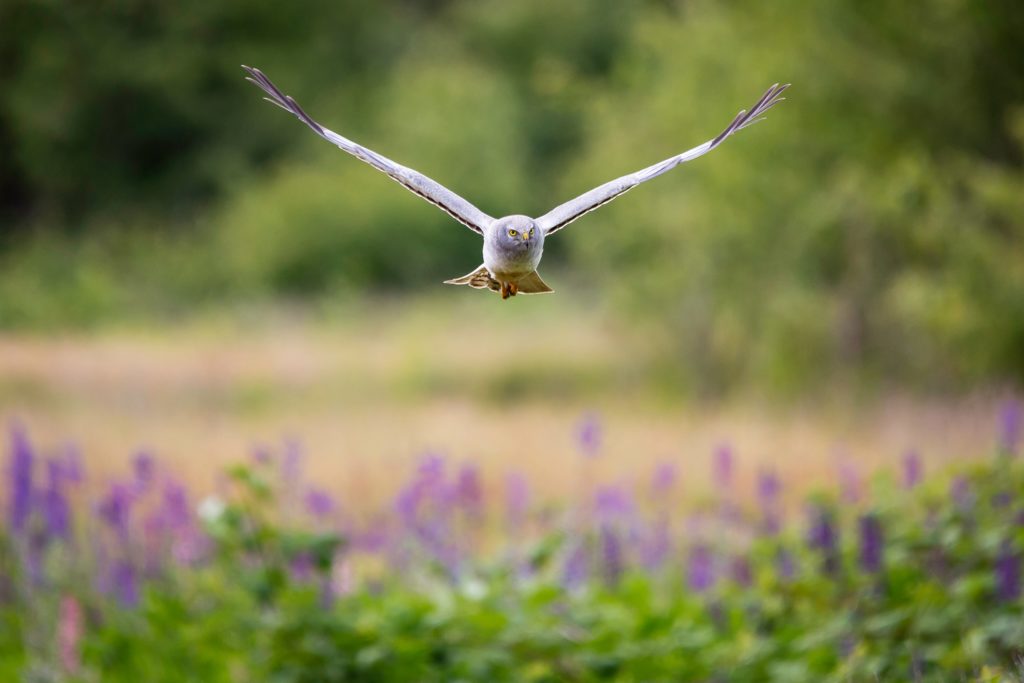 If you are feeling the call to see the world a little more clearly, I invite you to explore both of my upcoming Tarot courses to see which offering best suits you:
Online Tarot Workshop Experience
I'm excited to invite you to my first online Tarot 1 class in almost two years. We start on Saturday, February 4. We'll meet for five Saturdays for 90 minutes. This slow unfolding allows you to get to know the 78 keys of Tarot slowly and intimately. Some information will be pre-recorded for you to access as you like, and all live classes are recorded—which means you won't miss a thing and catch up anytime that works for you. This online workshop offers key flexibility without sacrificing quality or deep engagement.
Whether you're a brand new student to Tarot or if you'd like to refresh your connection to your cards—this course is for you.
Esalen Experience
Join me live, March 20-24th, on the magically charged beautiful grounds of Esalen in Big Sur, California, for my workshop, Learning Tarot: Awakening The Magic of Your Own Inner Guidance. It's always an honor to share The Beauty of Tarot gathered together as one, making the experience that much more exquisite. Learn more about this workshop here. Private rooms in Esalen book fast, so check it out and see if this immersive journey speaks to you.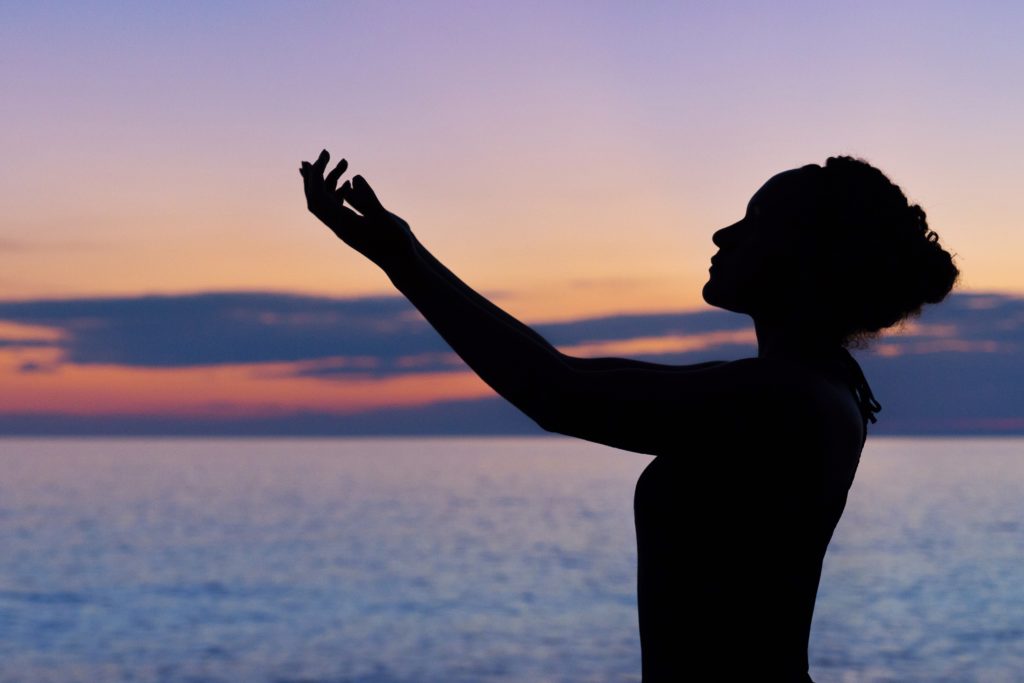 I hope you accept these invitations to explore, expand, and connect with the sacred guidance Tarot brings. When you engage wholeheartedly with Spirit, deep connections are made, transformation begins, and one-dimensional thinking and limitations get shattered as you make friends and play with the Energy of the Other Side.
No experience is necessary to begin—only open hearts and minds.
And as the New Year unfolds, remember you are capable and worthy of whatever your heart and soul desires and the life-force energy of Tarot is here to support your journey—at all times, without end. Here's to letting it go and making space for the grace as you embark on your 2023 journey.