For many of you, looking toward the holiday season and asking yourself: how can I incorporate more rest and contemplation in my world? may sound like the opening lines of a joke, the furthest thing from reality. But this month, our Tarot card is the Four of Air, and it is asking you to do just that.
The Four of Air is the perfect compliment to last month's card, The Hierophant, gently reminding you that you must find ways to accommodate your holiday availability to others with an intention and dedication to upholding your well-being and sanity. Self-care is how you can guarantee you will live consciously and be in the present moment—bringing all of you and all you are—to every opportunity and obligation December holds.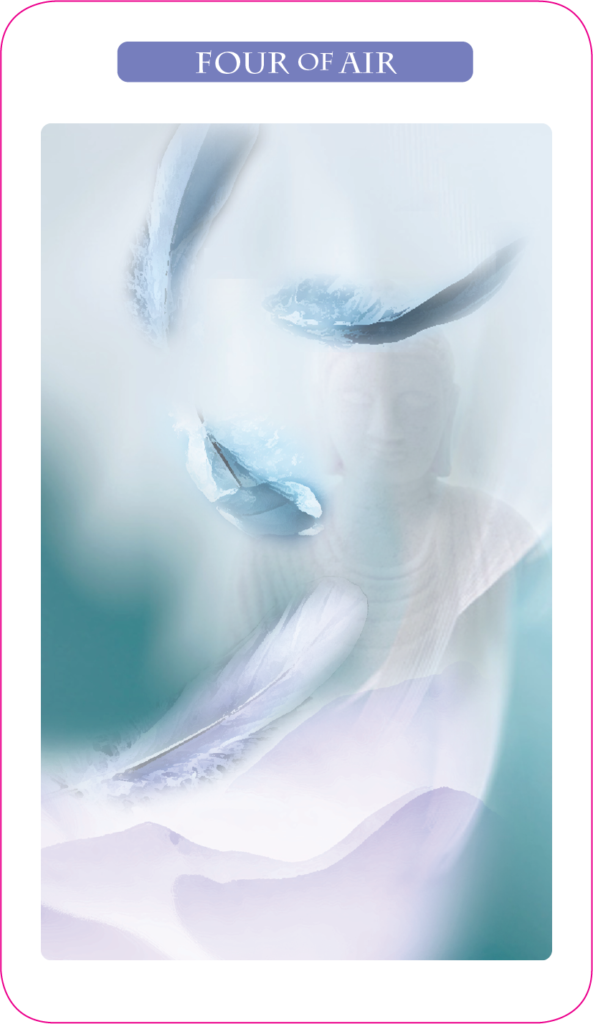 Making space for your needs amongst the flurry and scurry of the season allows you to suspend the worry and stress that often accommodates so much activity. Pressure (internal and external), insecurities, doubts, and over-scheduling takes you out of your innate body and places you in a state of exhaustion. They keep you from being fully present and fully charged with your gifts. And no, not the gifts you wrap up neatly for other… the gifts you bring to this world that make you irreplaceable, non-refundable, invaluable, and supremely divine. 
Will you accept this invitation from the Four of Air?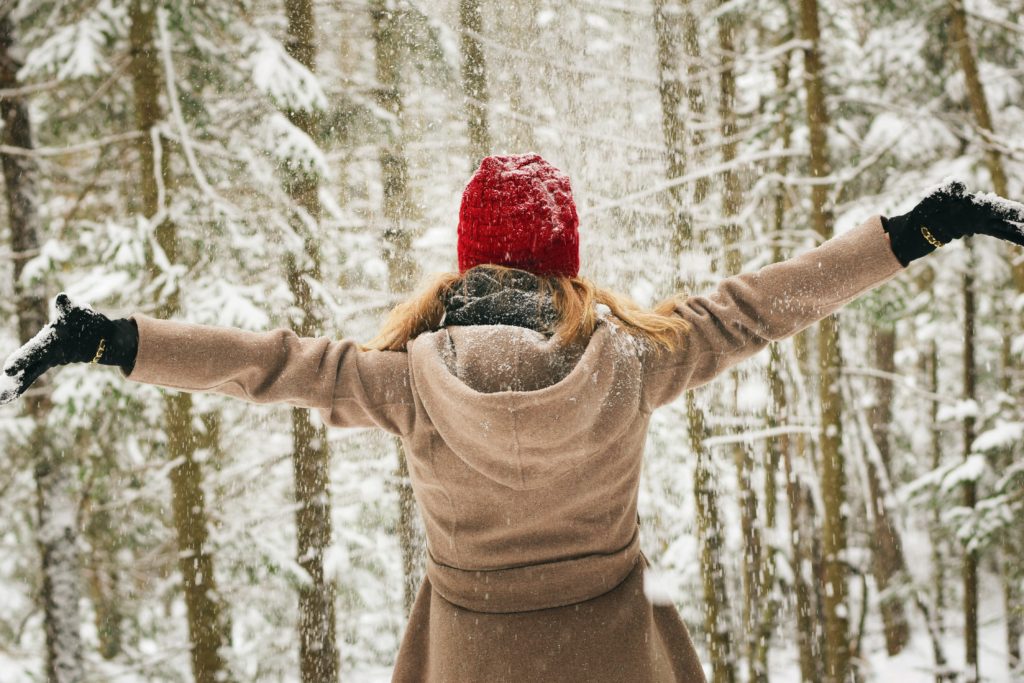 I have several experiences to share that will honor this Four of Air energy and lift you up after the holiday season as you anticipate winter melting into spring….
TAROT CLASS AT ESALEN: Join me live, March 20-24th, on the extraordinary grounds of Esalen in Big Sur, California, for my workshop, Learning Tarot: Awakening The Magic of Your Own Inner Guidance. Tarot clarifies your unique place and purpose in this world, supporting your ideas, questions, hunches, and uncertainties in every facet of your life, from career options, relationship concerns, life-path clarity, creative endeavors, dreams, goals, and opportunities. It is my go-to when I'm navigating my own Earth School journey, and it's always an honor to spend this time with you, sharing the beauty of Tarot. Learn more about this workshop here. Private rooms in Esalen book fast, so check it out and see if this immersive journey speaks to you. 
JUST ADDED! Many of you have asked, "when will you teach tarot online again? "or "I can't make it to Esalen. I need your Tarot workshop online". In response to this amazing energy, I will be offering my Intro Into Tarot class online weekly every Saturday, starting February 4th through March 9th. This intimate and spirituality expansive class will fill up quickly! All classes are recorded if you can't make it live, allowing ultimate flexibility without sacrificing the sacred energy of Tarot and its teachings. 
YOU ARE MAGIC! I also want to share a wonderful program one of my beloved Athena sisters and dearest friends created. Her name is Cristi Christensen, and her latest gift to the world is her You Are Magic program. You Are Magic brings all the sacred tools to the table in an electric, heart-centered, and dynamic way. Through the use of tarots, crystals, essential oils, and movement—you'll activate the power and beauty of your chakras, bringing you home in harmony with your energetic body and intuitive soul. Cristi's program is an evergreen investment in you—allowing you to return to it anytime you need a refresh or reboot, 24/7. Learn more about You Are Magic, and all of Cristi's soul-work, here.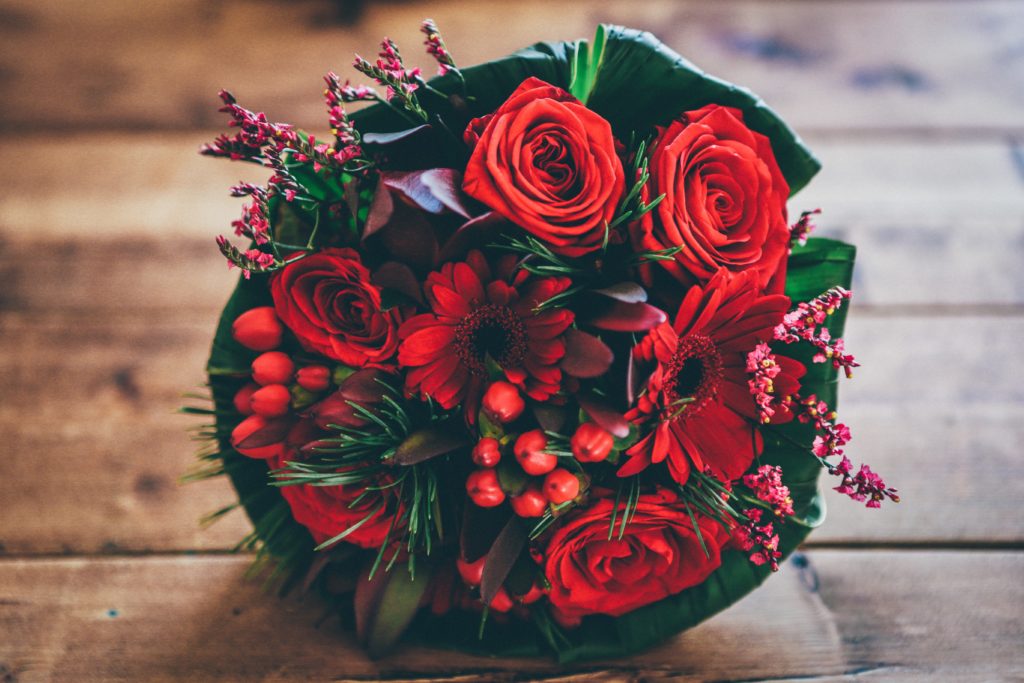 However the season finds you, whatever it requires of you, I offer up a bouquet of blessings—each blossom holding the beauty of you: your self-worth, your dedication to a rich and nourishing spiritual life, your high vibration, and your undeterred, exquisite empowerment. As you hold this bouquet and breathe in its deep aroma, never forget you are the gift, and the world is blessed because you're in it.