While none of us can predict times of turmoil and distress, days like today remind us how precious life is, and they also ignite great fear and uncertainty. What if the suicide bomber had been successful? What if I or my loved ones were there? Who would do such a thing? And simply, Why? What we witnessed in New York City today is a reminder that darkness exists.
Light cannot exist without darkness. When moments that are out of our control suddenly occur, fear, anger, sadness, and grief are the emotions we process. It is important to honor your sadness and grief in a safe space. It is also important to be mindful of the energy fear and anger possess. We cannot allow fear or anger to be the light that steers our vessel, for both destroy the person they command. Giving power to either gives the darkness more strength, which is exactly what it wants and needs to survive.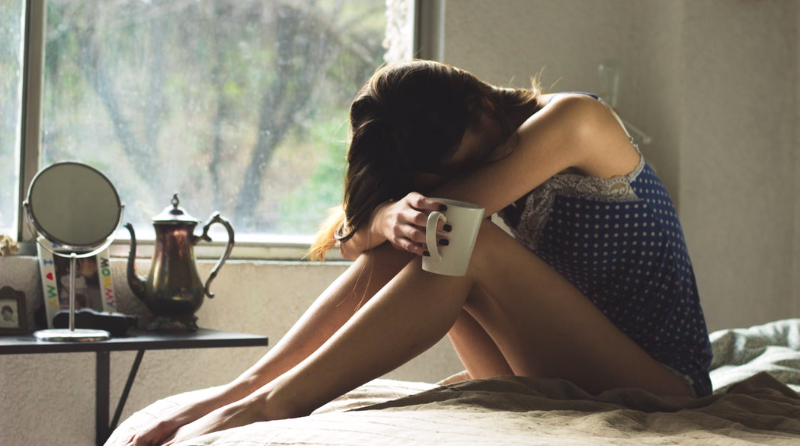 We should never become numb to tragedy, nor use a tragedy to create fear and panic in our hearts. In fact, it is on days such as these, it is essential to hold onto the light. Remember that people are inherently good. That Love and the human heart are the strongest energy sources in the universe. Focus your attention and devotion to serving and loving all beings; be the exact opposite of those who live in fear and therefore seek to harm others. The greatest act of courage is to resist slipping into the energy of fear, intolerance, and separation.
When you make someone 'the other' you separate our connective humanity, and it's a short slide to fostering hatred.
Just like the leaves of a single tree, we are all connected.

Leaves do not need to fight or compete with each other in order for the tree to thrive.

And so it is with us.
In any time of darkness and vulnerability, you have to choose to shine from within. Hold the people and places affected both today and every day around the world in the light of your love, in the light of your heart.