It's near impossible to experience Spring and not acknowledge nature's profound beauty and wonder. Every season has its reason and finer points, yet Spring feels like a black and white movie has suddenly turned technicolor.
You, and the Spring that resides inside you, have this same ability.
Self-awareness is the blueprint leading to deep and expansive self-discovery. It's the branch that gives strength and support to the blossoms. Insight into your core lens—that blueprint which you view the world with—helps you better understand your challenges, strengths, gifts, triggers, impulses, fears, and what brings you joy.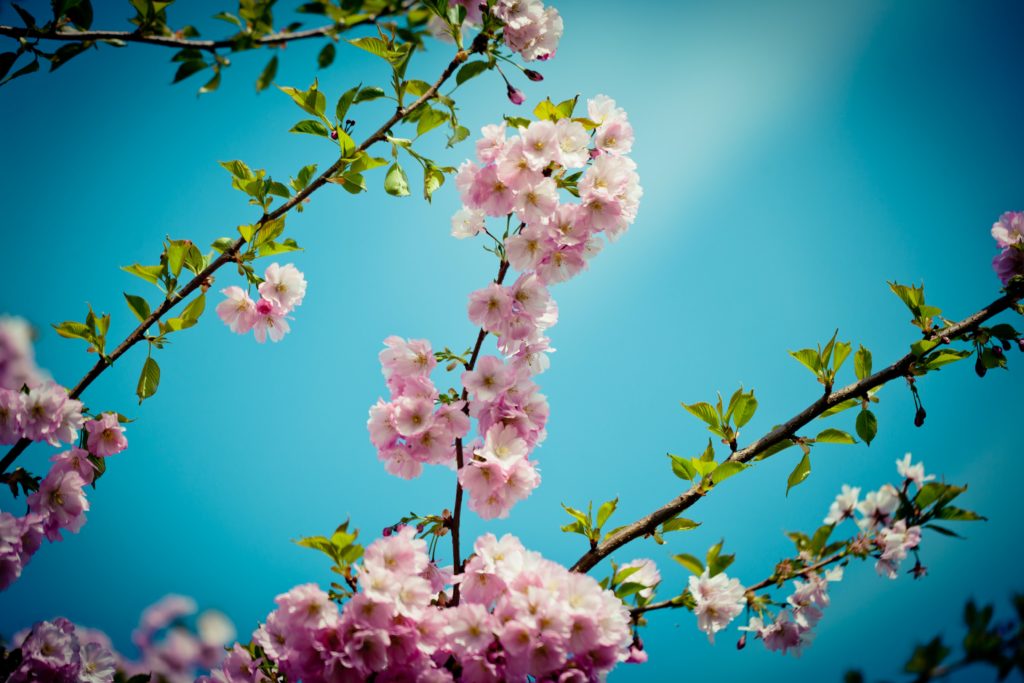 In addition to the sacred tools I teach and practice—meditation, yoga, working with spirit, tarot, numerology, intuitive readings, and coaching—I also utilize many Earth-bound tools in my coaching. These additional tools have proven to be highly effective in helping you see and accept all the wonderful colors and layers of You. One of my favorite tools is the Enneagram.
I've spent the better part of 2020 and 2021 coaching groups and teams using the Enneagram and applying its wisdom. This has helped the teams thrive, and every person within those groups as well. It's quite simple: when you learn and begin to understand your Enneagram type better, you begin to notice patterns and habits and where they spring from. You tune in to both your needs and what you have to offer this world with more clarity. You feel supported within and supported spiritually. The purpose of the Enneagram is not to define oneself. It is to know oneself more intimately. And from that knowledge, you are better able to grow and expand with the confidence to reveal your highest self to the world authentically—warts, beauty marks, scars, sparkles, and all.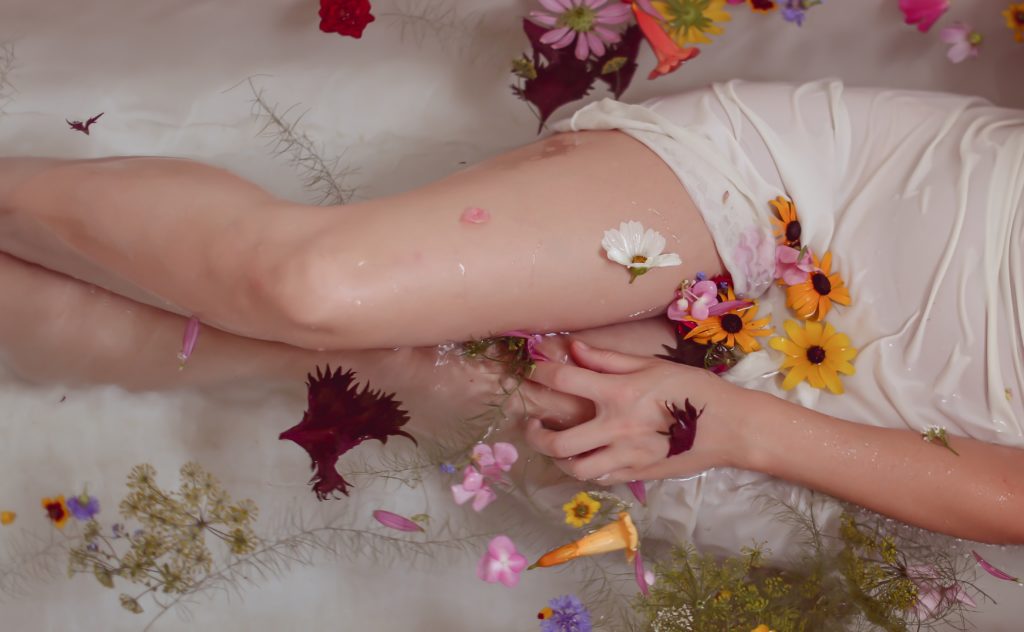 In July, I will be opening my Enneagram coaching beyond corporate teams and private groups. I invite you to explore Enneagram 101: How to Live Your Life with Greater Compassion, Power, and Peace and consider adding the Enneagram's wisdom to your self-care and personal growth toolbox. I'm excited to share all that I've learned with you and serve you in this powerful way. As always, feel free to reach out with any questions you may have about the upcoming class and how it can best serve you.
Nature shows her beauty in so many ways. Are you ready to take the next steps to reveal the beauty of your true nature?