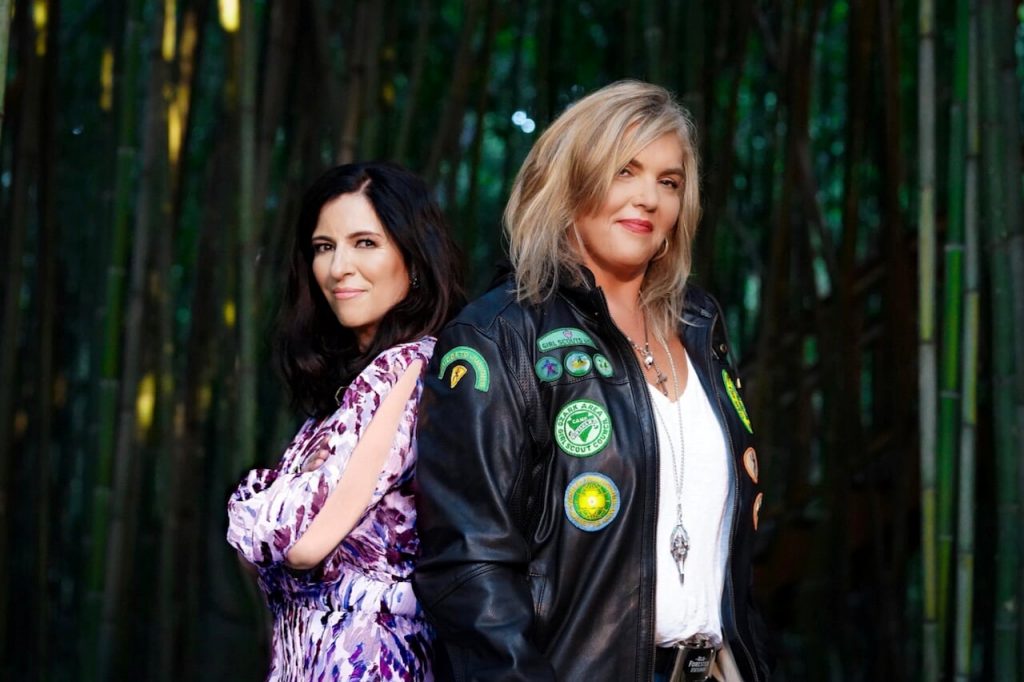 The mental health of everyone on the planet matters. It is imperative we continue to address this issue and support those in need. And that support includes ourselves too. Inspired by our listeners' questions, Brenda and Julie tackle this sensitive and complicated topic.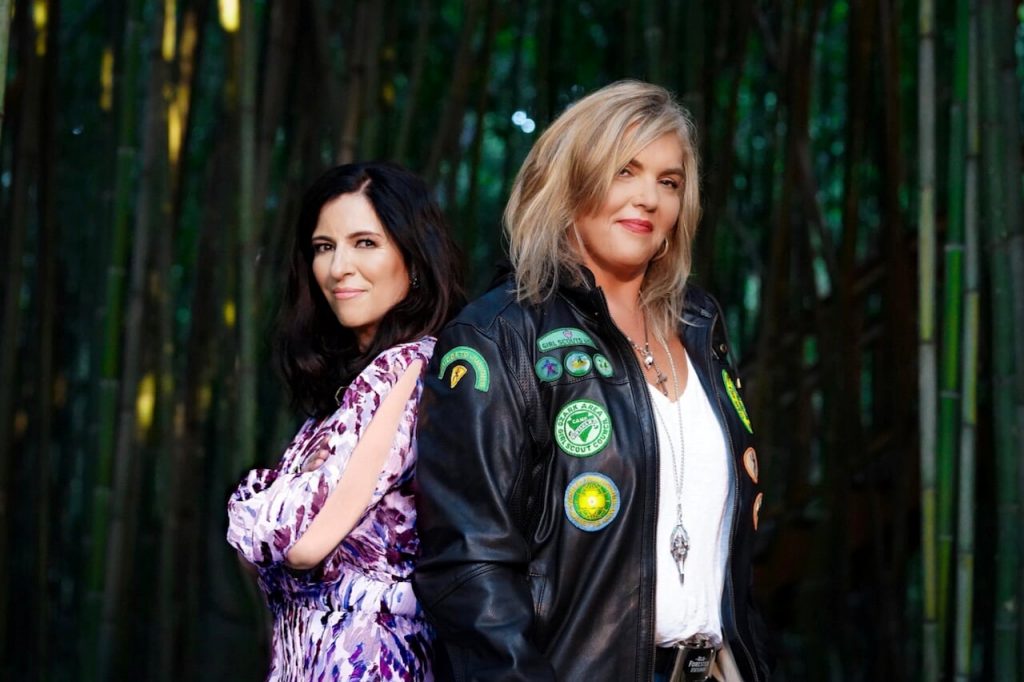 Today Julie and Brenda introduce you to the Enneagram and share just a taste of the awesomeness it reveals about each and every one of us. Through the Enneagram, you learn to build compassion for yourself and others, personally and professionally. Come explore the Enneagram with us! Earth School is hard until you know who you are…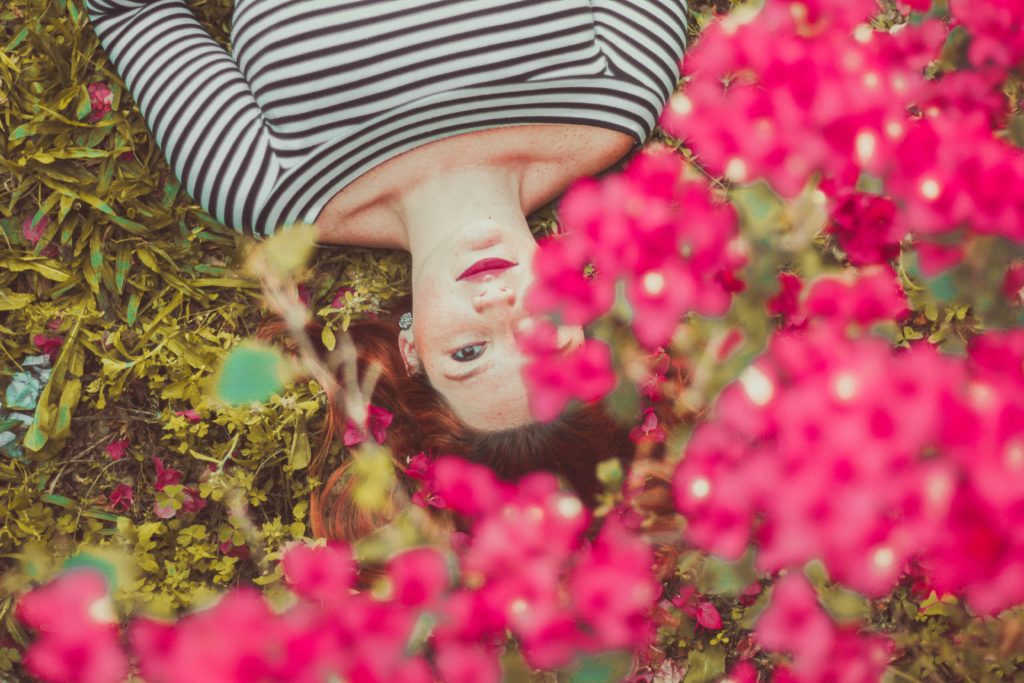 It's near impossible to experience Spring and not acknowledge nature's profound beauty and wonder. Every season has its reason and finer points, yet Spring feels like a black and white movie has suddenly turned technicolor.