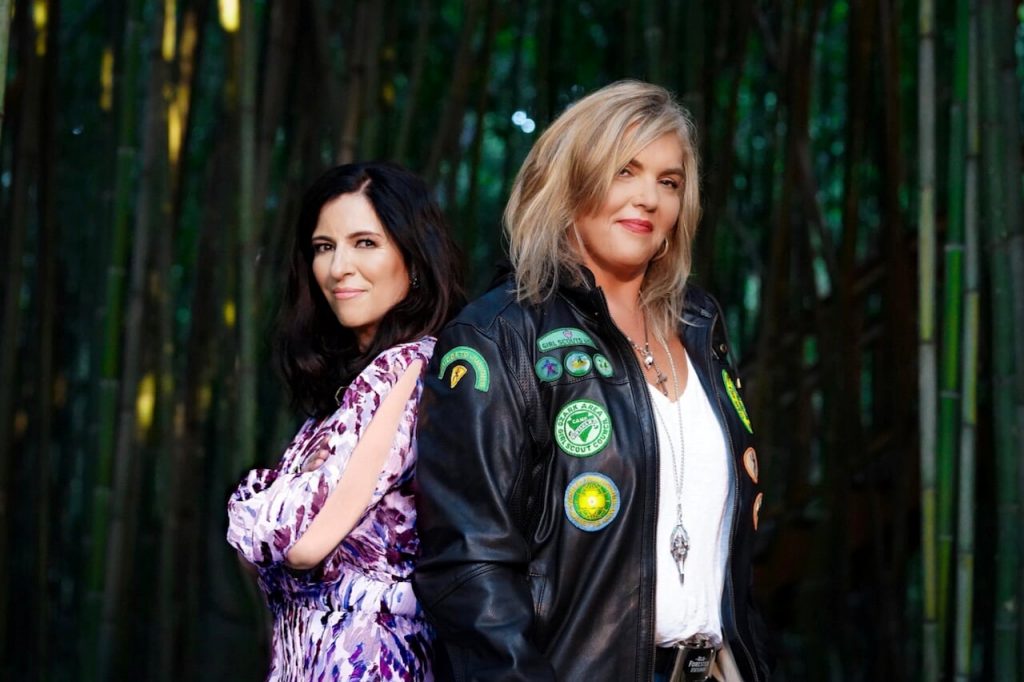 When you learn to trust yourself, you begin to live the life you came to live. Honoring your intuition brings more clarity, can prevent heartache, and even save your life.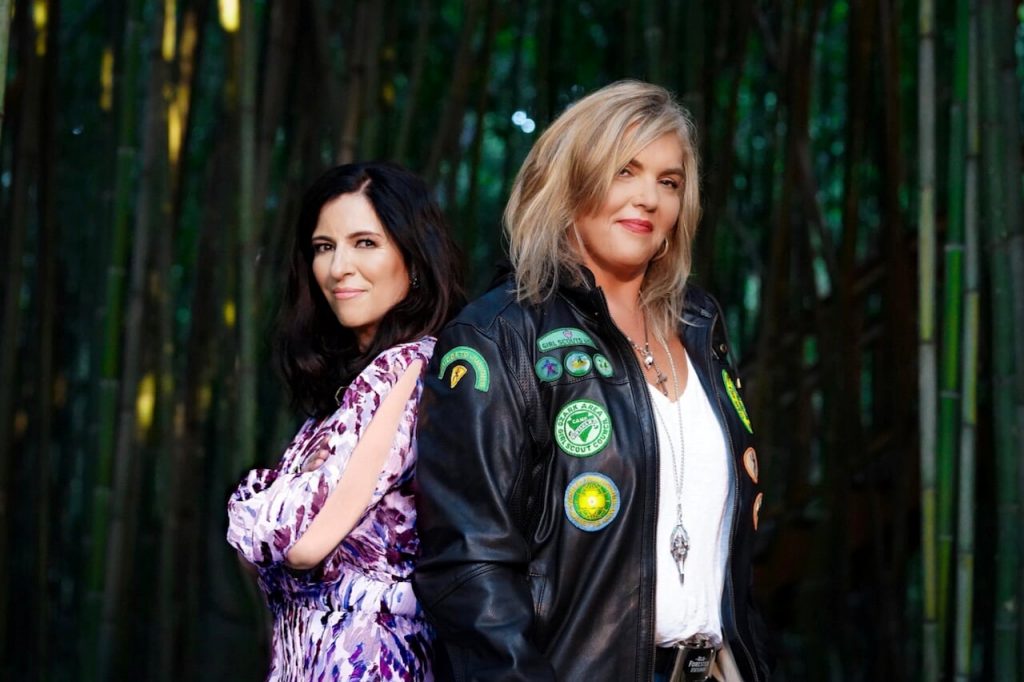 The psychic world is not immune to what we call "bad juju". Today Julie and Brenda share their experiences with psychic charlatans and give you the inspiration and tools on how to not let a bad experience—no matter where it's stemmed from—prevent you from future joy.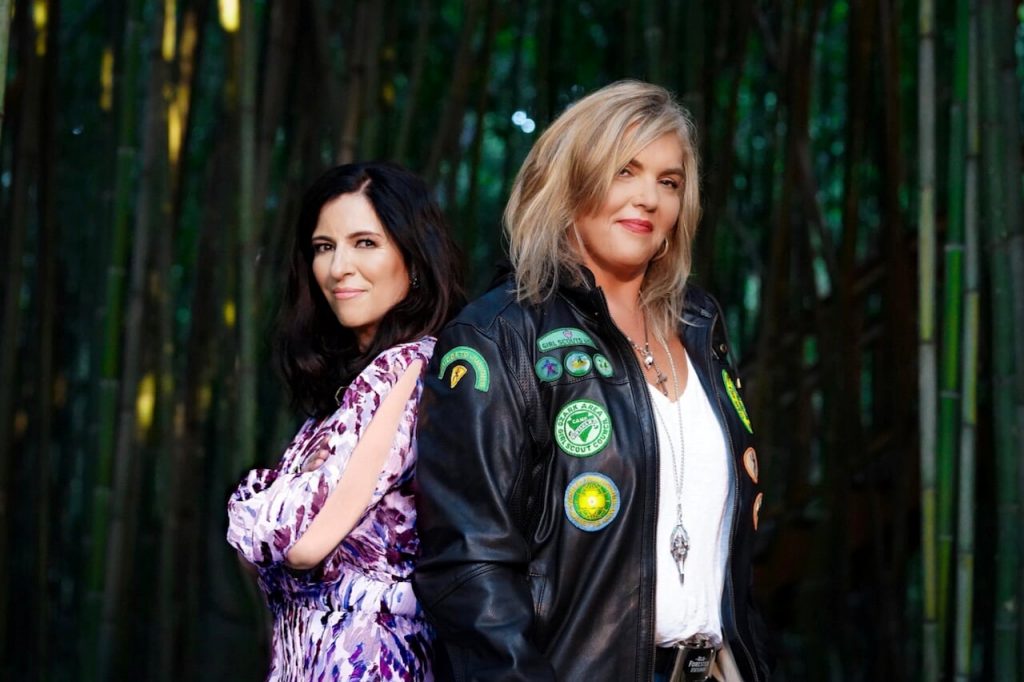 You are born to love, and that love is not limited to one person. With guidance from the Other Side, learn how and why your soulmates come into your life to teach, heal, and guide you through your Earth School experience.