Athena's Magical Secrets 2020: There's Nothing But Love!
February 28

-

September 27

$8,000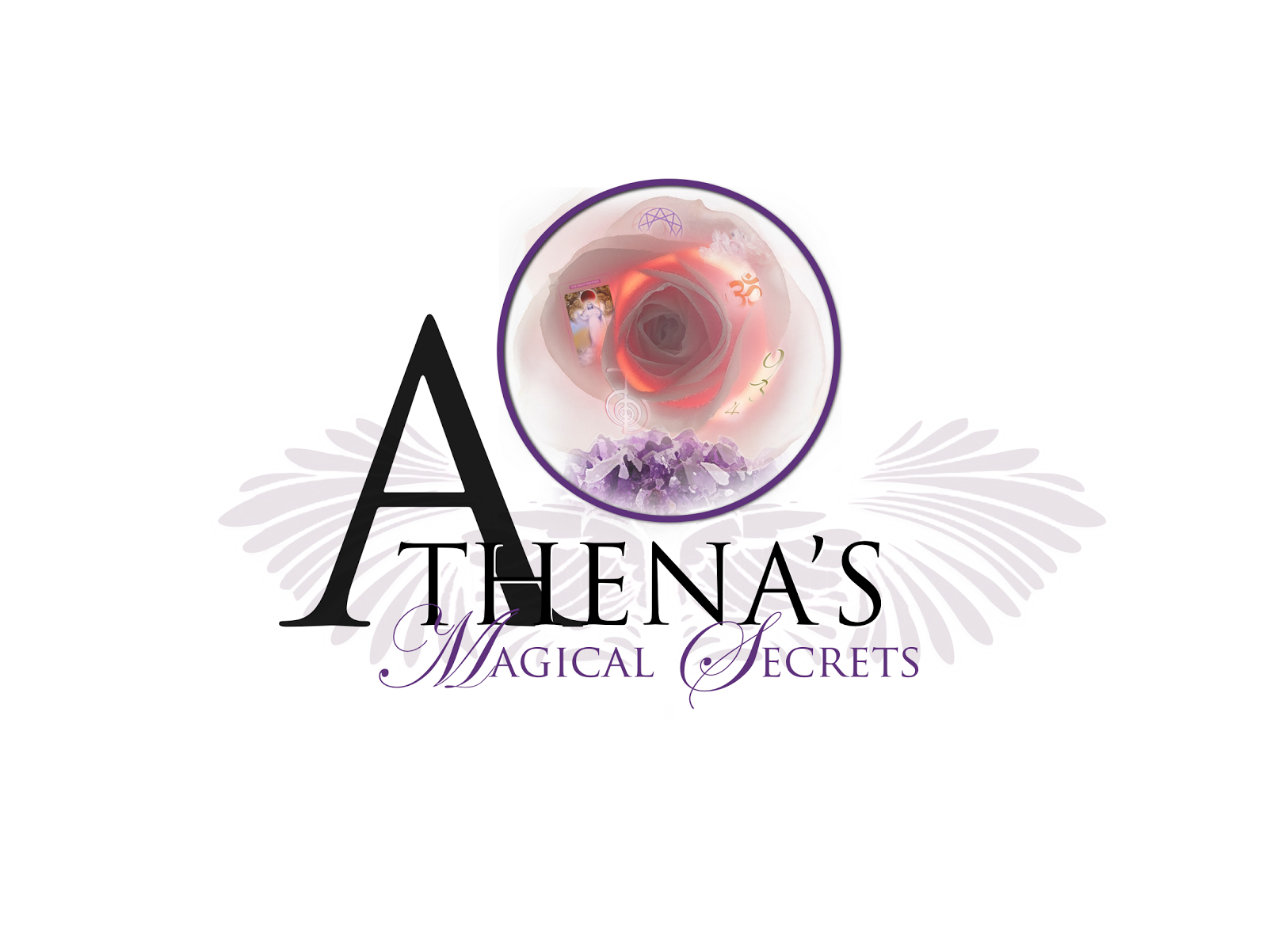 You know you're a powerful woman who is already accomplished in many of ways. And you also know getting to the next level can't be about working harder…you're already fried.
What if Igniting Your Magic is what will get you there?
Are You Ready?
If you have been searching for classes—but haven't been able to commit; if you're buying books on self-help, spirituality, or energy management, but you can't seem to start—or finish them; or if you long to know what really WILL ignite your heart's fire—here are some things you should know about Athena's Magical Secrets 2020: There's Nothing but Love Journey.
Athena's Magical Secrets is designed for the seeker's open heart. Sessions will reward you with a passion for new ways to connect with life's joy: owning your spiritual energy.
The Athena Sisterhood is a journey of inner ignition, psychological and spiritual safety, ritual, information, and a deep energetic activation program.
You will finally satisfy your longing to ignite your true heart's fire and desire and feel love rise within you. The Athena experience is for sensitive souls with wisdom to know there's more to life than what meets the eye. This program addresses your desire to live a more magical life and meet your need to feel part of a community of supportive, wise, and outrageously powerful women.
Athena's Magical Secrets: The Deep Dive is Here for You.
You will discover ways to activate the energy of your vision in your energy field and in your life. You will learn spiritual practices and rituals that will fuel love in your life and your impact in the world. This magic transforms your true passion from idea to woman-festation.
This program is designed for each woman to be and bring her best. The support of the Athena Sisterhood is one where you are unconditionally seen, heard, and valued.  It serves as your foundation for your continued elevation in how you live your life. You are supported as you support others towards empowerment and grace. All that is required is to show up fully you—accountable for your powerful light and accessible to your expansive compassion.
2020's Athena's Magical Secrets journey focuses on love in all forms and will deliver increased confidence in your skill to activate LOVE in your world: How you want to see it, feel it, activate it, be it, send it, receive it, and live it fully! 
Your confidence will come from seeing clear results from your spiritual practices, sacred boundaries, and rituals—to keep your energy focused and working for you.
No matter if you're clearing a chaotic pathway of your past step-by-step or starting a global movement, you need support to navigate forward in the most elegant, energized, and efficient way. This is the path of Love. When you are carving your own way no energy can be wasted. You have a soul's spark which is always calling to you, but that doesn't mean that it's always easy to hear, feel or know. It is rare to find a circle of love and compassion to fuel your heart flames.
Athena's Magical Secrets 2020: There's Nothing but Love Journey
The focus of our eight-month journey is Love, the highest vibration. How to access it, activate it, serve it, and allow it to serve you, free of limitations, blocks, obstacles, distractions, hurt, and wounds. This year we'll work with topics covered in past classes (Enneagram, tarot, Kolbe, mantras, mudras, crystals, oils) because working with these tools over and over ensures you activate the full power of these tools. All ritual when done with intention and energetic activation has an impact you can feel, sense, see, and touch. This is our loved-based mission.
This Course Includes:
In-Person Retreats for Opening and Closing Program*
Friday: 6:30-9 PM EST; Saturday: 10am-9pm EST; Sunday: 10am-3pm EST
Opening retreat is February 28-March 1 in Cincinnati, Ohio.*
Closing retreat is September 25-27 in Cincinnati, Ohio.*
Monthly Virtual Group Sisterhood Sessions (7:15-8:30 PM EST)
Each monthly virtual group session will provide a new teaching topic, a chance to connect with each other for updates, and loving accountability and support.  The monthly calls will be held Mondays:
March 30
April 27
May 26 (This is a Tuesday, because of Memorial Day holiday)
June 29
July 27
August 24
Optional: Athena Sister Monthly Calls
Each Athena Sister has the option to sign up to participate in one-on-one calls with rotating Athena Sisters for deeper connection with each other and with the subject matter. Guidance for each call will be lovingly provided. This is not a requirement.
Monthly Individual Coaching Calls
Individuals will be able to schedule 30-minute coaching calls with Brenda
Individual Reading ($600 value) by Brenda
To be scheduled as one of your monthly coaching calls between March and September 2020.
Plus Bonus Materials 
The Beauty of the Tarot 1 ($395 value)
Course Fee: $8,000**
**Payment plans available upon request (Email us for more info)
*Transportation and lodging not included.
BUY NOW